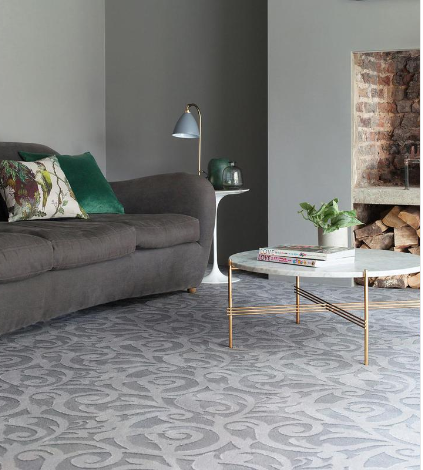 Brintons Carpets
Brintons believe that a carpet is never just a carpet. For over 200 years we`ve seen it as a way to bring your home to life, helping you to express yourself, in ways that you never thought possible.Whether you choose a striking axminster pattern or a sumptuous plain wilton, our wool-rich woven carpets will make a stunning addition to your home.




Ulster Carpets
Manufacturers of the finest axminster & wilton carpets since 1938.

Ulster Carpets have long held a reputation for the highest quality and most luxurious carpets in the market place. Over the years, Ulster has vowed to uphold this reputation by focusing on design, innovation and the pursuit of excellence.

Although a global player in the world of carpet, the business remains family owned and generations of skilled local craftsmen and women have proudly woven Ulster carpet at the original Castleisland site in County Armagh.